OUR APPROACH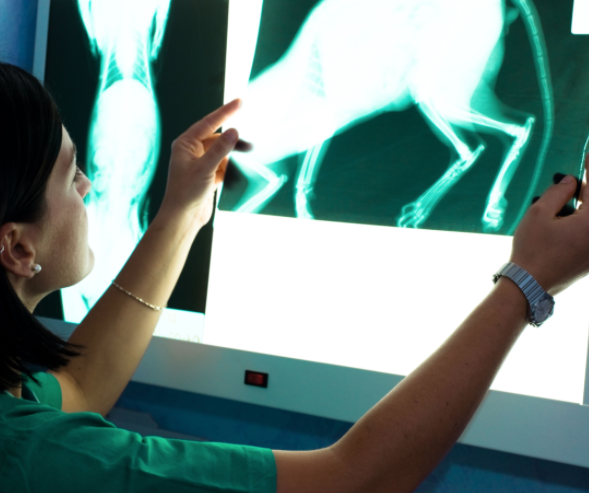 We are committed to offering our clients and their pets friendly service, compassionate care, quality education, and high-end medical and surgical options.
We like to think of our clients as friends, not just customers. We value your continued trust and goodwill. To us, your pets are like members of our extended family.
Contact us today with any questions or to set up an appointment!